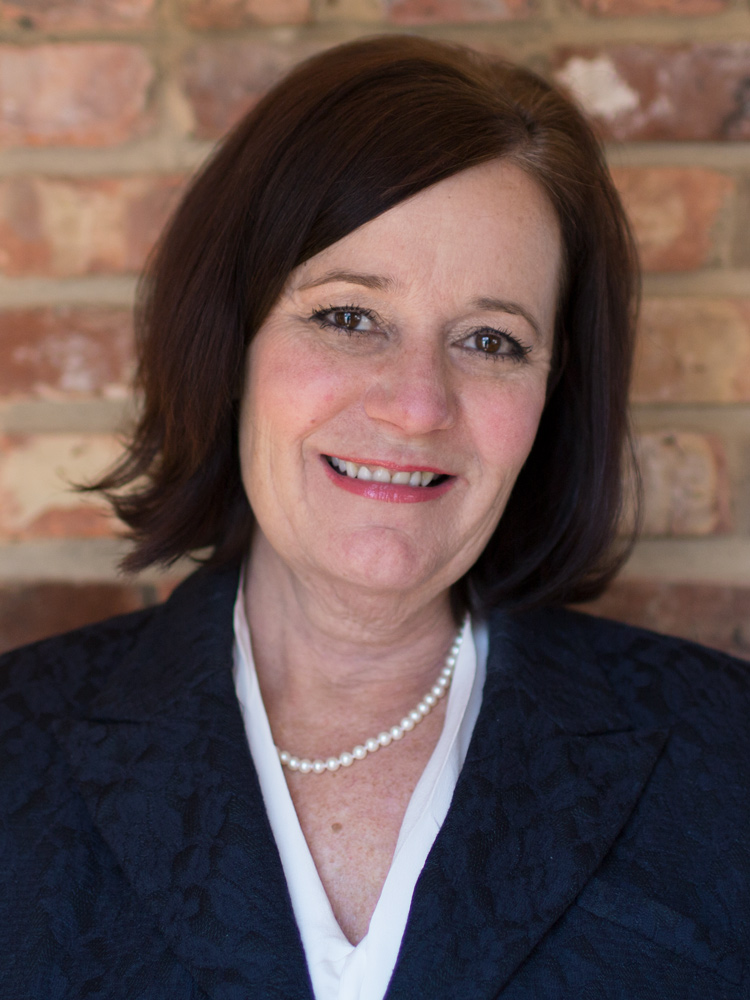 Lisa Vallino
Lisa Vallino, BSN, RN, and Nurse Inventor, is CEO of I.V. House, Inc. and the co-inventor of the I.V. House joint stabilization and intravenous site protection portfolio of products. She and business partner Betty Rozier have grown I.V. House from its 1991 inception with a single product into a global provider of state-of-the-art IV therapy related products to meet the growing demand for safe intravenous therapy.
Lisa's experience in a pediatric Level One trauma center in both clinical and managerial roles brings real-life insight that drives innovative product development. Responding to customer concerns about obstructed views caused by traditional armboards, Lisa and her team spent more than three years developing TLC Splint products, the only alternative to the traditional armboard that incorporates Human Factors and Ergonomics to make them more comfortable for patients and easier for nurses to use.
Improving patient safety and increasing nurse efficiency are Lisa's top priorities, therefore, I.V. House partners with leading ergonomic and industrial design firms to create prototypes, followed by nurse feedback, and revisions until the final products exceed customer expectations.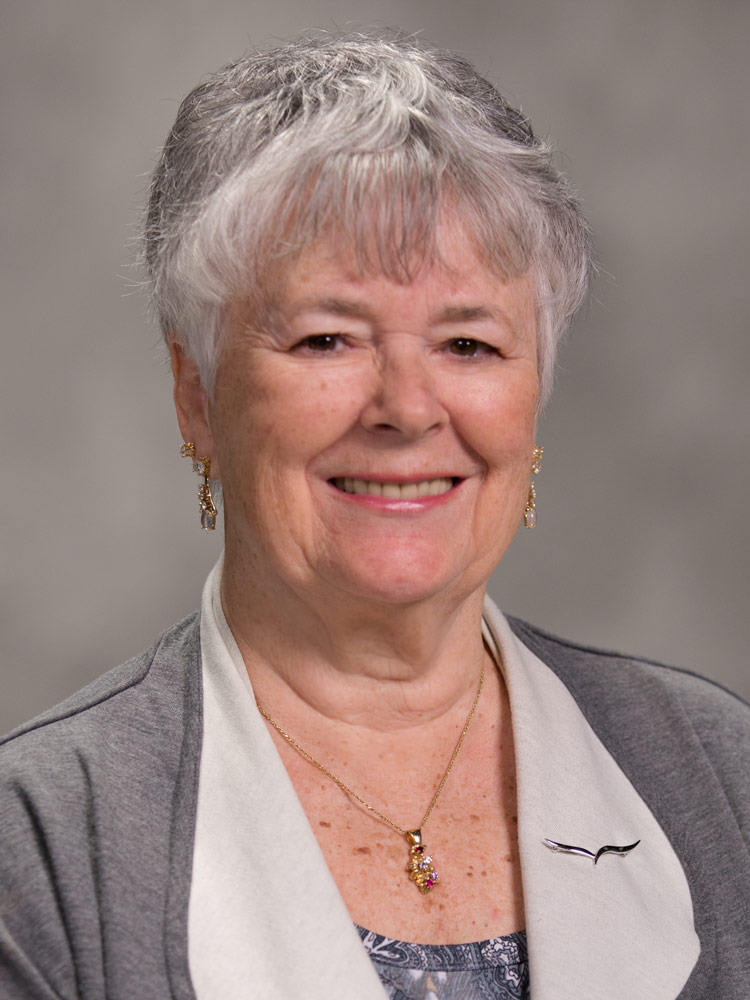 Betty Rozier
President Emeritus Betty M. Rozier served as President of I.V. House, Inc. from 1991 through 2011. She is a life-long entrepreneur, with more than 25 years of independent business ownership. Together she and her daughter, Lisa Vallino, have grown I.V. House, Inc. into the leader in IV therapy joint stabilization and insertion site protection. Betty continues to act as a consultant to I.V. House in the development of new products that help improve patient safety while increasing nurse efficiency.
Betty served a two-year term as a Director at Large for the Association for Vascular Access (AVA) and has published articles in The Journal of the Association for Vascular Access (JAVA) as well as in other industry publications.
An inspirational public speaker, Betty has spoken to numerous professional organizations on the topic of entrepreneurship.