Quality, Safety, and Social Responsibility Drive I.V. House Manufacturing
Jun. 2, 2020
Disruptions in supply chains can wreak havoc on medical product manufacturers, as we saw when personal protective equipment was in short supply during the spread of the new coronavirus.
We want to assure our customers that I.V. House does not anticipate any shortages within our supply chain, so when your hospital is ready to place an order we'll be able to meet your needs.
Our dedication to quality and social responsibility is reflected in each stage of the manufacturing process. We use the highest quality raw materials sourced from companies in the United States. All products are latex-free and 100% free of DEHP and BPA, two industrial chemicals that have been shown to harm human and environmental health. Our suppliers are committed to sound environmental practices; the manufacturer of the plastic used in the TLC® Splint, I.V. House UltraDome®, and I.V. House UltraDressing® recycles and reuses all scrap materials in the production process.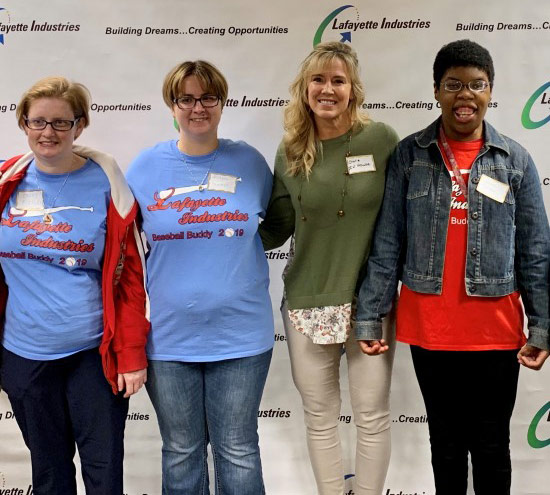 In addition, I.V. House products are assembled and packaged in facilities that employ adults with disabilities, or those with other barriers to employment. Through extensive training and support programs, the employees learn to overcome challenges to utilize their talents in a productive, professional environment. That commitment includes adhering to best-practices for maintaining a healthy workforce.
We will continue to monitor the CDC guidance for businesses and employers responding to coronavirus disease (COVID-19), however we do not anticipate any interruption of service at this time.