TLC Splint Tips and Tricks Sheets Provide Useful Application Reminders
Oct. 1, 2019
Although I.V. House products are ergonomically designed to improve patient safety and increase nurse efficiency, the TLC Splints are a departure from traditional flat armboards.
The I.V. House website has several training tools to help with application of the devices, including nurse-requested Tips and Tricks Sheets for the Infant and Toddler Size TLC Wrist Splints, and the Newborn and Infant TLC Foot Splints.
TLC Wrist Splints
For the TLC Wrist Splint, a single Tips and Tricks Sheet explains how to secure both the Small and Medium size armboards at the fingers using double-backed tape.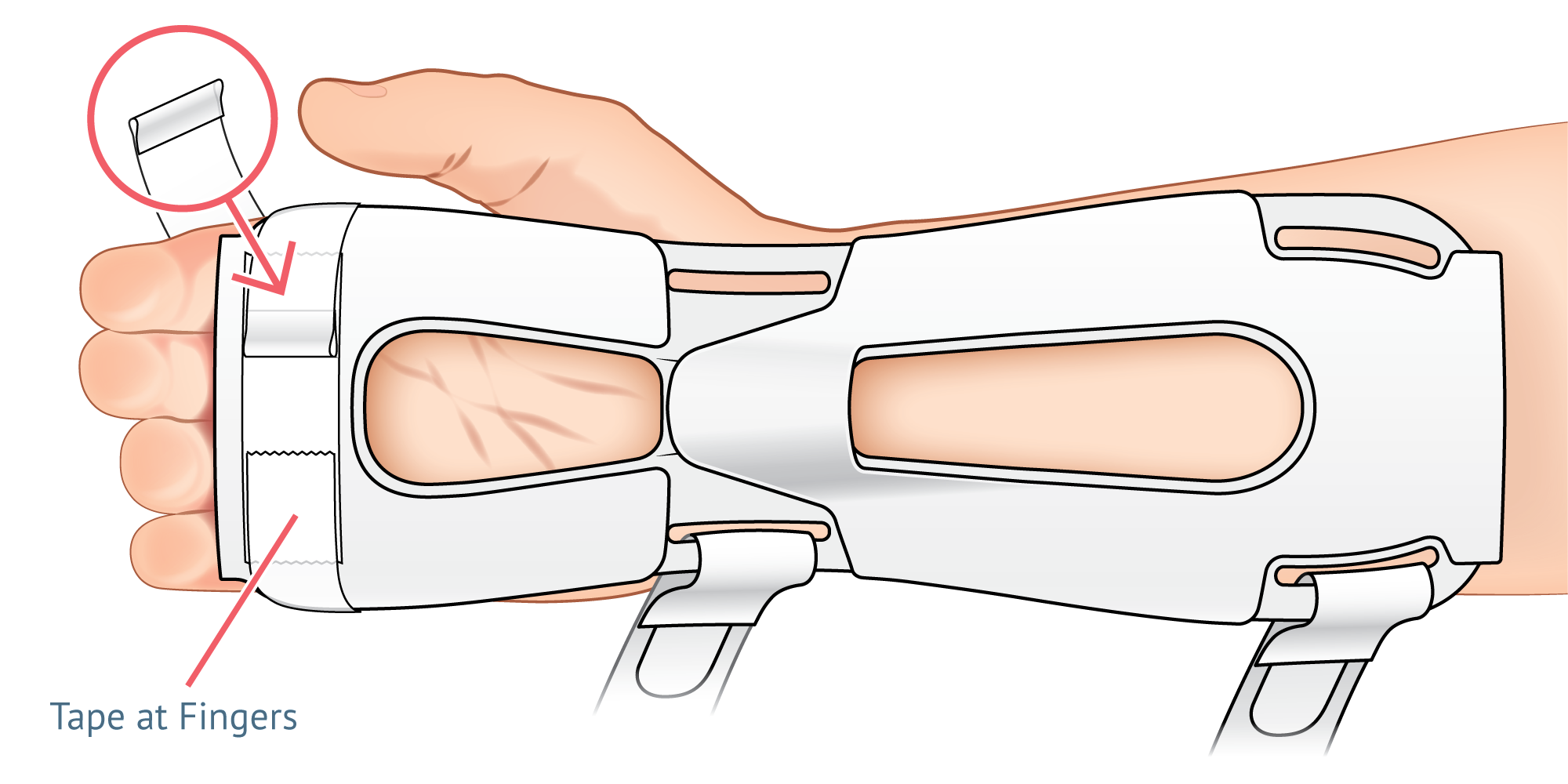 TLC Foot Splints
Two Tips and Tricks Sheets are available for the TLC Foot Splints, based on size:
The sheet for the Extra Small TLC Foot Splint outlines how to apply the leg strap around the outside of the splint and the strap at the toe through the opening in the device to ensure the board is properly secured.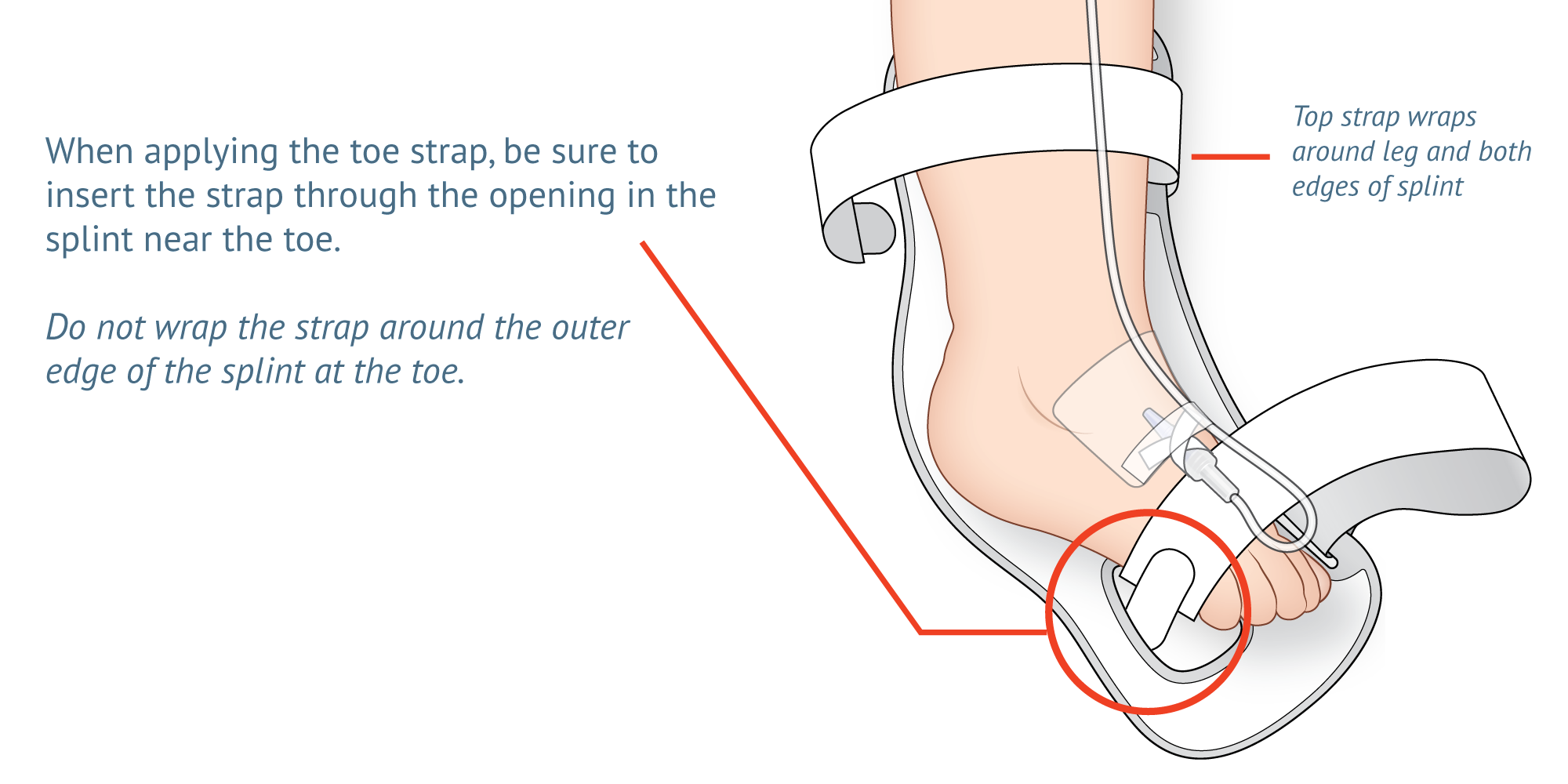 The sheet for the Small TLC Foot Splint clearly illustrates how to position the straps in the top slot after the splint has been oriented. This sheet also has the instructions for wrapping the strap at the leg around the outside of the device, and then securing the toe strap through the opening in the device.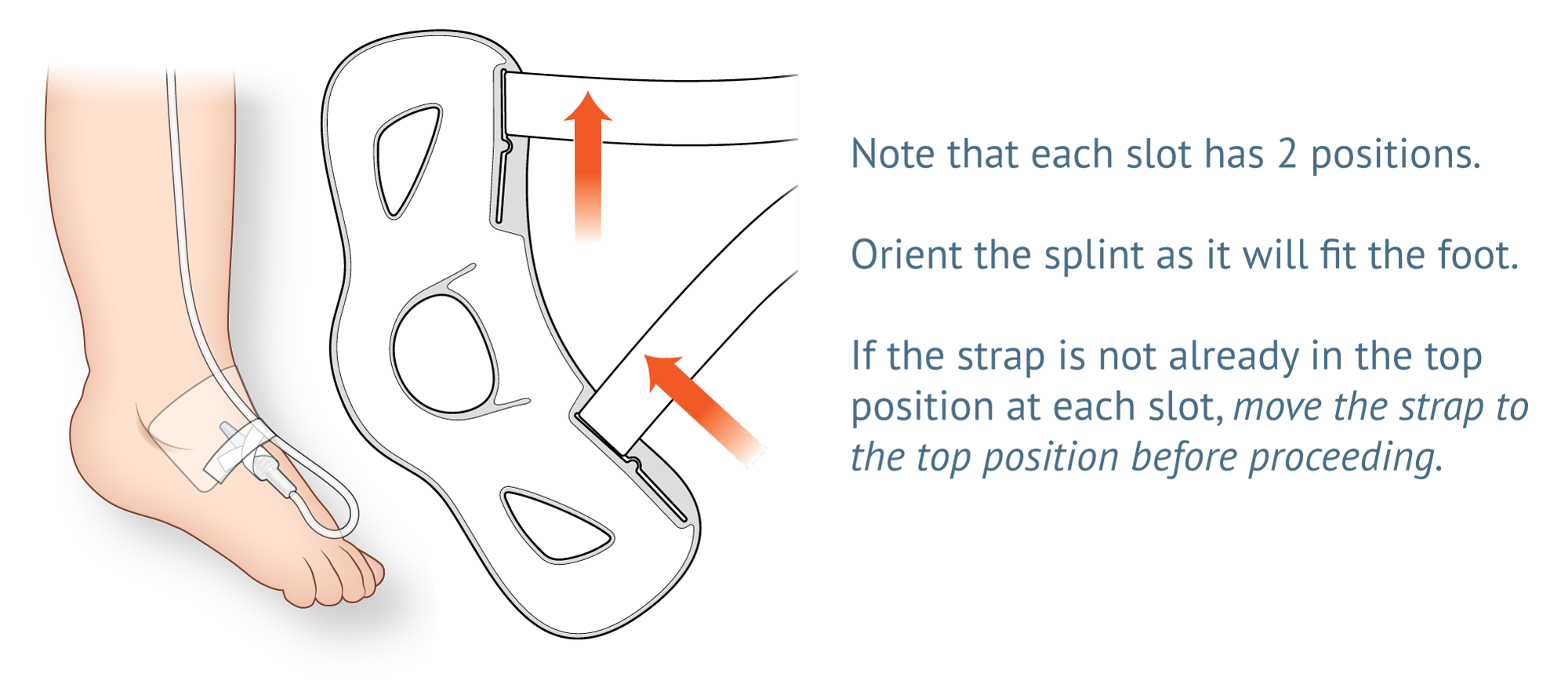 These pieces were developed to help answer most commonly asked questions about the application of these ergonomically designed armboards. You can find all our Tips and Tricks Sheets along with other helpful In-Service materials in our Education section, or you may download them directly below.