Updated TLC Wrist Splint and TLC Elbow Splint Straps Improve Stabilization
Mar. 4, 2020
The TLC Wrist Splint and TLC Elbow Splint are ergonomically designed to stabilize the area of flexion while holding the limb in the functional position for optimal IV therapy infusion. Our original design had narrow straps on all the splints, from infant to adult sizes. Nurses suggested older pediatric patients, adults, and geriatric patients would benefit from wider straps to hold the device more securely.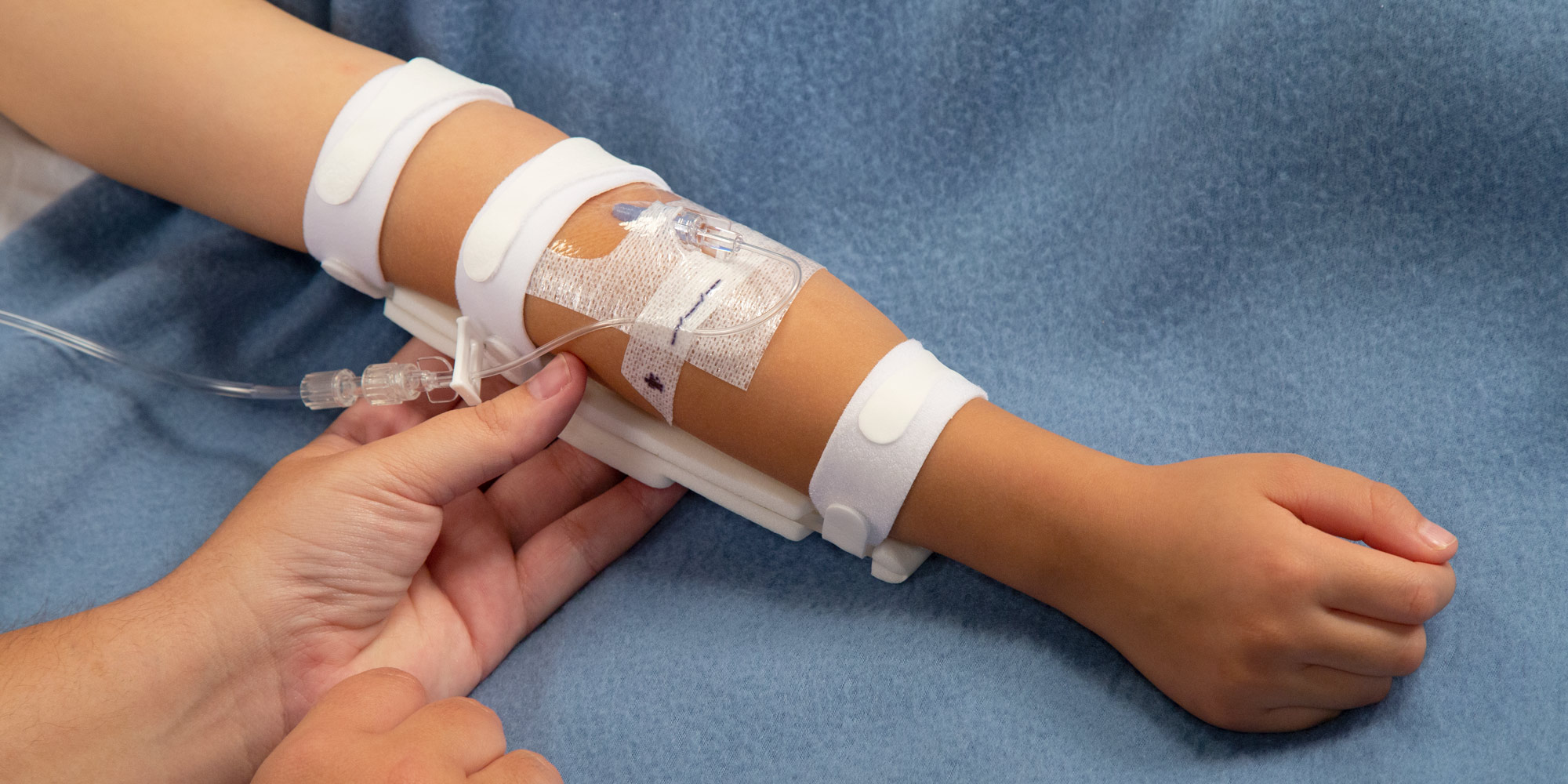 Following our customer's input, we now offer Child size and Youth/Adult size TLC Wrist Splints with generous 1" straps. These same comfortable straps are also available on the TLC Elbow Splint in Toddler and Child sizes. All TLC Splints use Velcro® tabs for easy application and to reduce the need for over-taping which can cause epidermal stripping. Nurse feedback on these updates has been positive.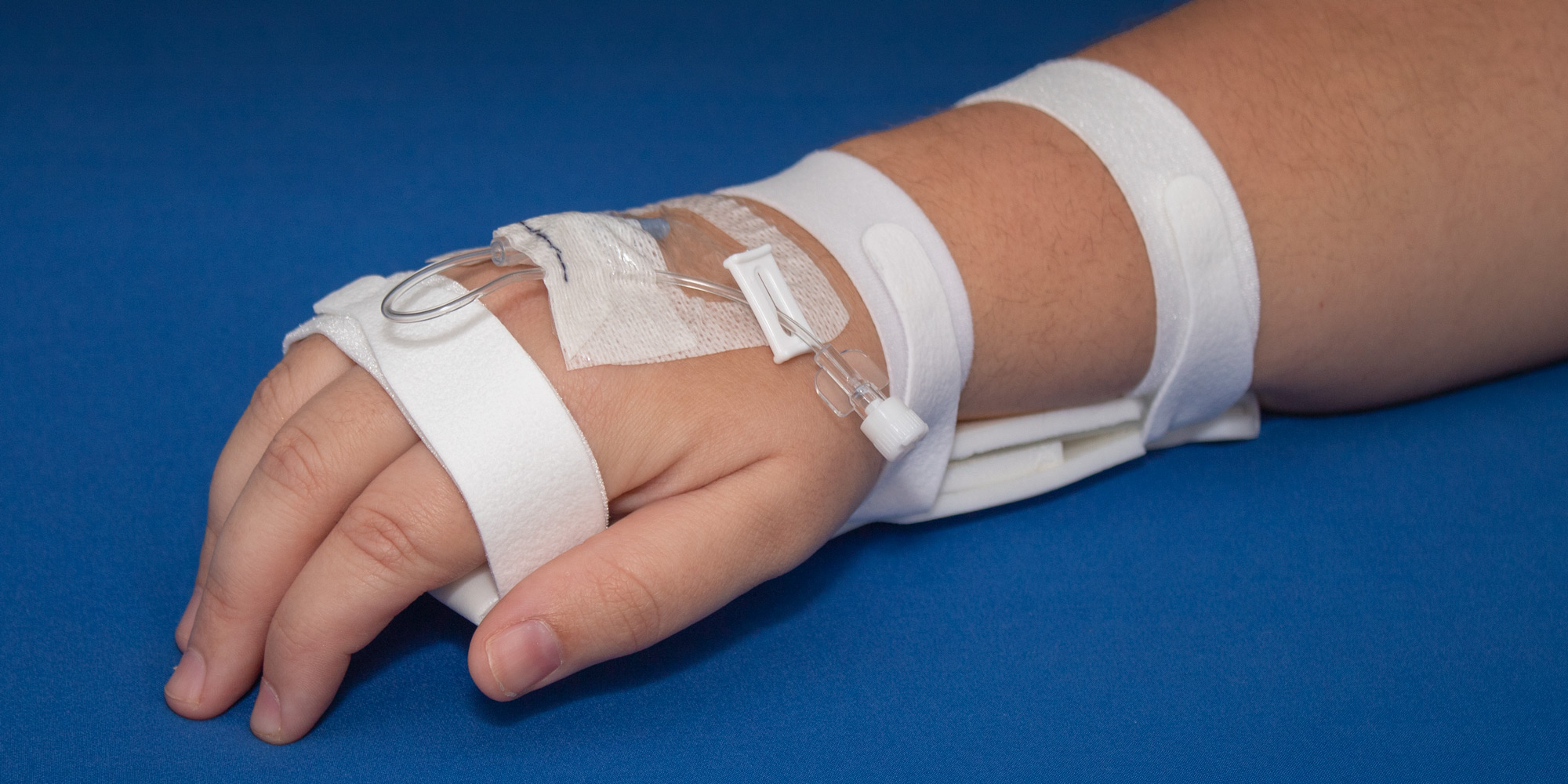 The TLC Splints with wider straps still allow nurses to visually and manually assess the IV insertion site to check for early warning signs of complications such as changes in color, temperature, and swelling.
For more information about the TLC Wrist Splint or TLC Elbow Splint with wider straps, please contact us or request samples.