Preparation and Collaboration are Key to a Successful Product Trial
Sep. 14, 2021
Hospitals continue to look for ways to reduce patient harm by standardizing IV therapy practices, and adopting advanced products and technologies. These new products require trials where nurses can evaluate them to show their efficacy. With more than 30 years of experience bringing I.V. House products to hospitals around the world, here are our top tips for a successful trial.
Contact I.V. House to discuss your patient population and your proposed trial length. Our experienced team can help you determine how many products you may use and offer other suggestions.
Identify units with a high number of peripheral IV (PIV) insertions as the key units, including the Emergency Department, to be involved in the trial. These high-volume units will ensure an adequate amount of products are used to collect sufficient evaluation data.
Communicate the trial parameters with all units involved at your facility, including Value Analysis and Materials Management.

The trial start date
The 30-day length of the trial
Units/patient populations involved
The importance of completing evaluations

Find a convenient location to store trial products. We recommend trial products are kept near other PIV supplies. I.V. House will work with you to determine storage solutions.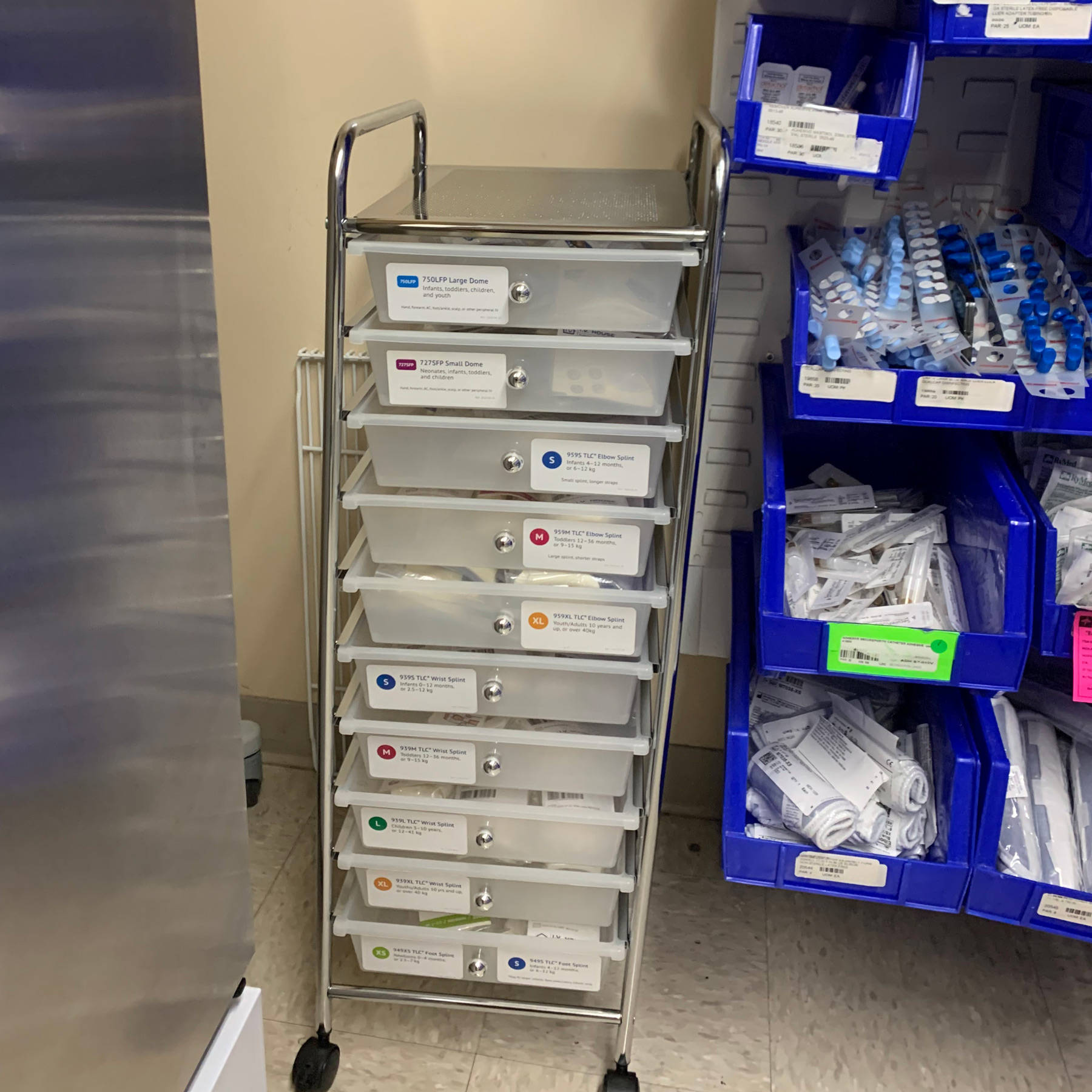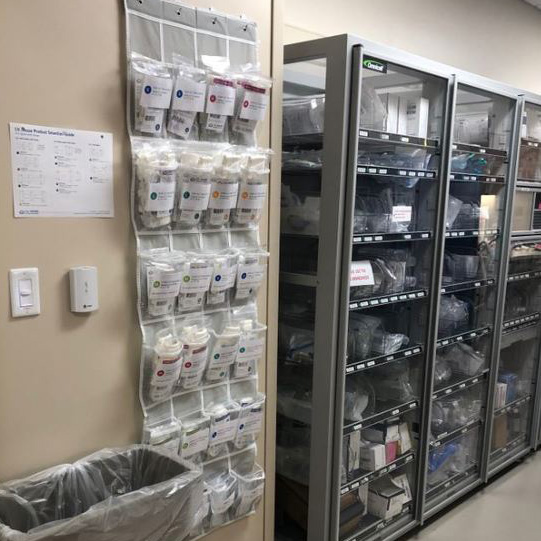 Designate super-users in each unit. These super-users will be well trained on the products and new application processes so they can act as the go-to experts in each unit.
Encourage nurses to continue to use the products throughout the entire trial period.

Discuss progress during team huddles.
Post reminders on education boards and modules.
Send email updates.

Secure completed evaluation forms. Your colleagues are very busy, but it's imperative that you collect a significant number of evaluation forms so you can provide your Value Analysis team with the information they need to approve a new product. I.V. House will work with you to provide online forms accessed through QR codes, paper forms, or a combination of both.
Reach out to your I.V. House contact any time you have questions, concerns, or comments. We're here to make sure your trial is successful.
I.V. House products, when used in conjunction with complementary interventions, have been shown to reduce patient injuries including moderate and severe infiltrates. TLC Splints, available for the wrist, elbow, and foot, have see-through openings that allow nurses to perform visual and manual assessments to check for early warning signs of complications, such as changes in color, temperature, and swelling. The I.V. House UltraDome and I.V. House UltraDressing protect the IV catheter and loop of tubing from bumps and snags that can lead to accidental dislodgment.
In conclusion, preparation prior to the trial is key for success. Keep nurse champions, floor nurses, value analysis, and materials management informed about the progress of the trial. When all parties are on the same page and prepared it makes for a smooth flowing trial.